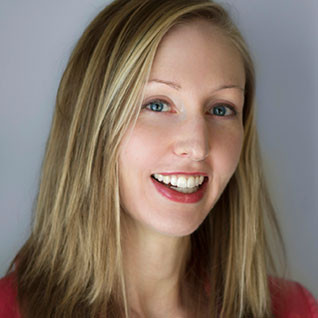 Hello! I'm Dr. Candace Haarsma,
Naturopathic doctor practicing in Edmonton, Alberta
Naturopathic medicine offers patient-centered care based on you as an individual, using a holistic approach to provide solutions to your concerns using natural therapies.
As a naturopathic doctor, my role is to address the underlying cause of illness and to assist you along your health journey through health education, guidance and empowering you to reach your health potential.